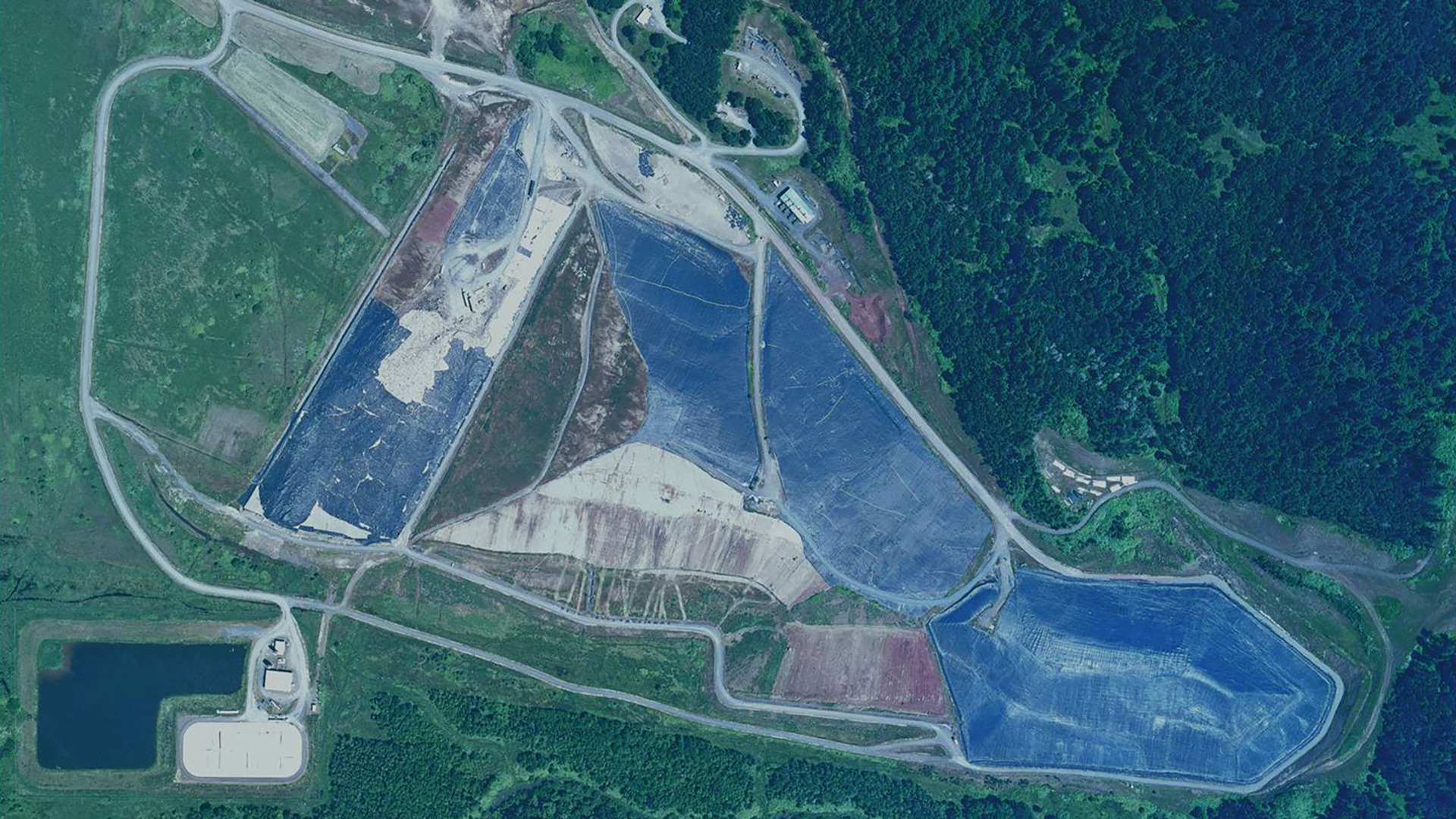 Biogas Industry

Development Support
TECHNICAL CONSULTING & DEVELOPMENT SUPPORT

ESI provides outstanding technical and development expertise for the biogas utilization and management industries, backed by over two decades of experience.

As a single-source solutions provider in the Biogas industry, ESI's seasoned teams advise on a wide array of biogas related development, technical, and asset management needs with experience spanning Biogas-to-Energy, LFG, Anaerobic Digester, Water/Wastewater Treatment, FoodWaste, and Woody Biomass projects nationwide.
From pre-design studies to permitting to interconnection coordination, from safety/HAZOP to environmental compliance, from greenhouse gas reporting and verification to site zoning and land use/permitting and more, ESI's technical knowledge and expertise has proven invaluable to our clients.

CONTACT US
Call us today to speak with one of our biogas industry Development Support & Technical Consulting specialists:
(+1) 541.549.8766
or click to contact us below:
Sustainable Solutions for Clean Energy
Biogas Industry

EXPERTISE
FREE

Project Development Package
Receive Sample 'Similar Scope' Project Specs!
A complete sample project budget

Complimentary concept evaluation

Lead time evaluation

Major equipment specification

More


Download Now
Proven Performance

By Design